JOYO JF-20 Moist Reverb Guitar Effect Pedal - Studio, Church and Plate
JOYO Moist Reverb multi Effect Pedal for Electric Guitar and Electric Bass
Maybe this is the worst named pedal ever? or maybe it is the best pedal name there is.
Unfortunately, the name police, the Mary Whitehouse commentary of the internet don't like the word it would appear. Turns out, that some people are offended by the word, which was an unavoidable manufacturing mistake, it was actually very funny explaining to the owner of JOYO what had happened with the name.
To put the name into context; It did come about through a translation mishap during Covid, the team was fragmented and the people who check these things during a normal product development lifecycle didn't.
I had the pleasure of introducing that design team and the CEO to the word from the 'Urban Dictionary'. Needless to say, there was much hilarity about it and a few red faces. What can we do about it now though?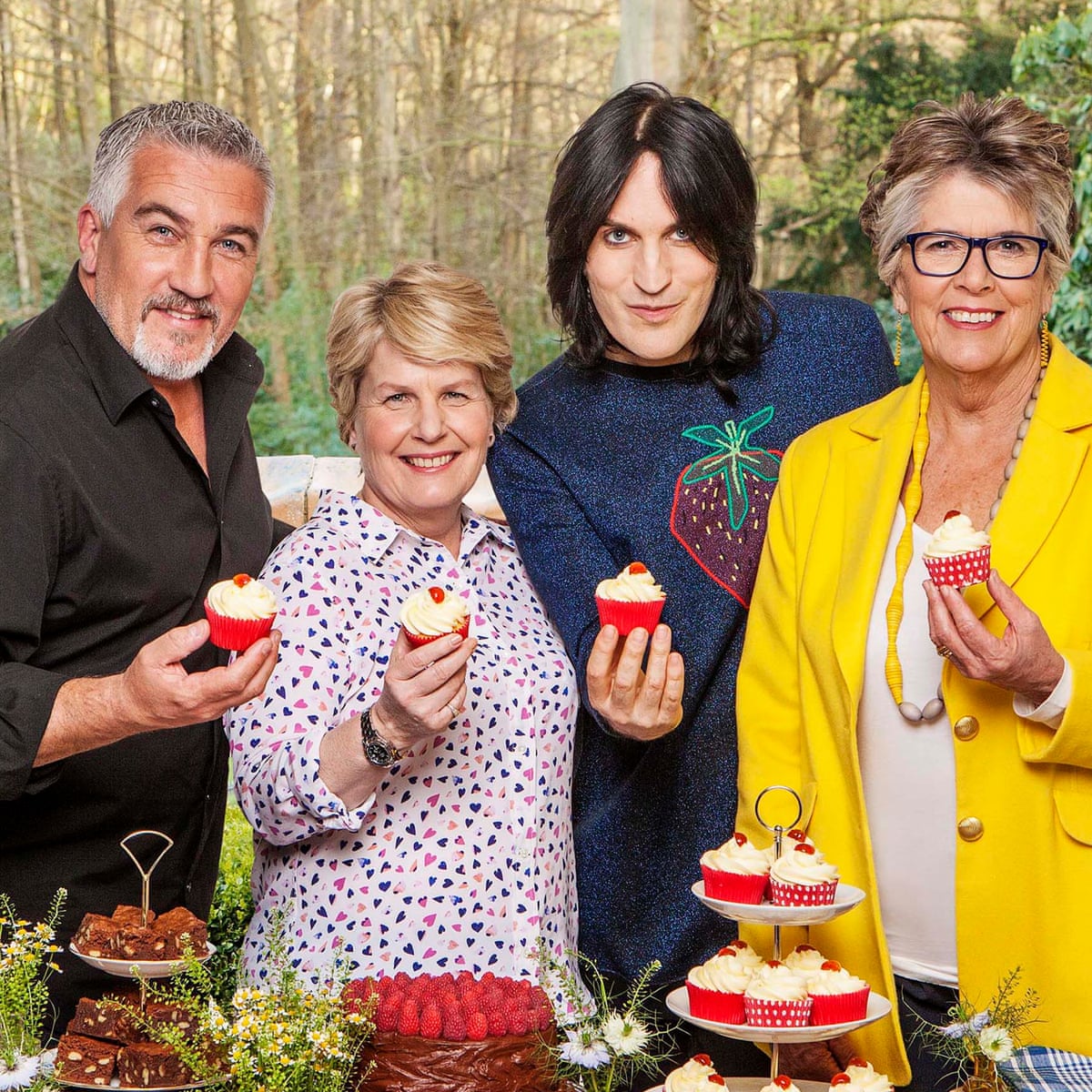 So, the name, maybe we will change it to so we show we do listen to the Mary Whitehouse brigade, but if you are offended, please do get over it. Go and watch some Les Dawson.
it is like a cake, we just like making nice cakes. - [Dave]
All I can say is this is limited stock of the JOYO MOIST pedal, we will leave it to you to decide what you think of the name. Should we change it, or keep it? You can decide.
However, if you do badly translate 'moist' with a thesaurus, whilst thinking of some other reverb guitar pedals, you might get close to what it could have been called.
It is a more than useable reverb pedal with 3 types of reverb to dial into your effect chain. From subtle to ethereal, you can dial it in at your fingertips.
It is not a pedal for everyone, but it can be for someone, this is the way.

Enjoy.
Digital reverb effect pedal
Powerful 32-bit DSP chip
3 Reverb modes: Studio, church and plate
Controls: Decay, Tone, Mix
Switch: Studio, Church, Plate
LED: Effect On
Footswitch: Effect Bypass
Input and output: 6.3 mm jack
Mains adapter connection: female plug 5.5 x 2.1 mm, negative pole inside
Power consumption: 140 mA
Power supply with a 9 V DC mains adapter (not included)
True bypass
Dimensions (W x D x H): 72 x 120 x 55 mm
Weight: 280 g
cant find what you need, let us know.