JOYO UK - Series 3 - Ironman Mini Guitar Effect Pedals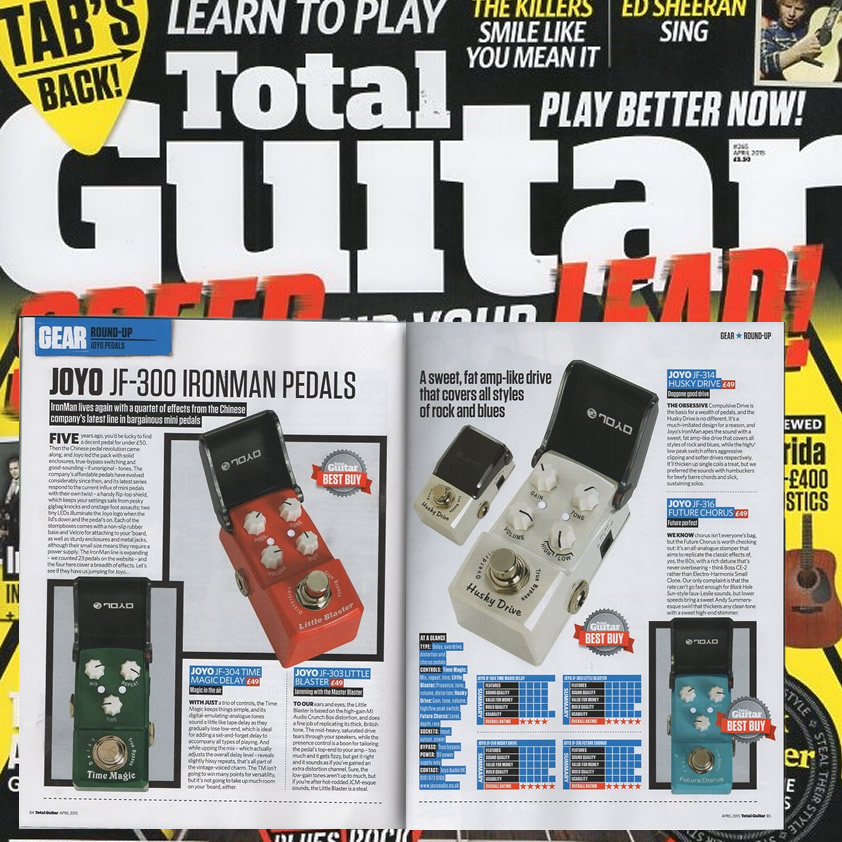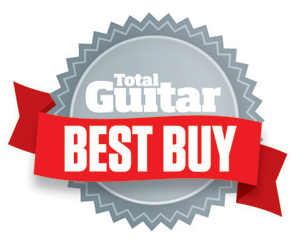 The space at your feet is at a premium and these little guitar effect pedal give you more room to manoeuvre and space for more gear on the pedalboard.
JOYO squash 10 years of guitar effects technology and experience into a tiny mini pedal enclosure. The JOYO Ironman mini guitar effect pedals come with a Velcro and non slip rubber base, so they're not going anywhere on the pedalboard. Constructed of Aluminium alloy they are built to last! There's no compromise on sound either, easily as good as their big brothers. The flip top shield means you can set the controls just how you like them, chuck them in your gig bag and they'll still have the same setting next time you use them.
As Reviewed in TOTAL Guitar Magazine BEST BUY & 5 STAR reviews.... Read More..