JOYO Audio UK - Now Accepting Crypto Payment
27 Apr

JOYO Audio UK now accept payment for orders using cryptocurrency, in addition to Paypal, Credit / Debit card.
Our service provides the ability to accept the most common cryptocurrencies, including:
- Bitcoin
- Ethereum
- Litecoin
- Dash
- DogeCoin
- Zcash
- Bitcoin Cash
- Monero
To pay with crypto
How do you see the payment process
When you are ready to pay for goods with cryptocurrency, this is what it looks like:
First adds goods to the cart and presses the "Pay" button.

Then you will see the invoice details form that contains information about the address and the payment amount.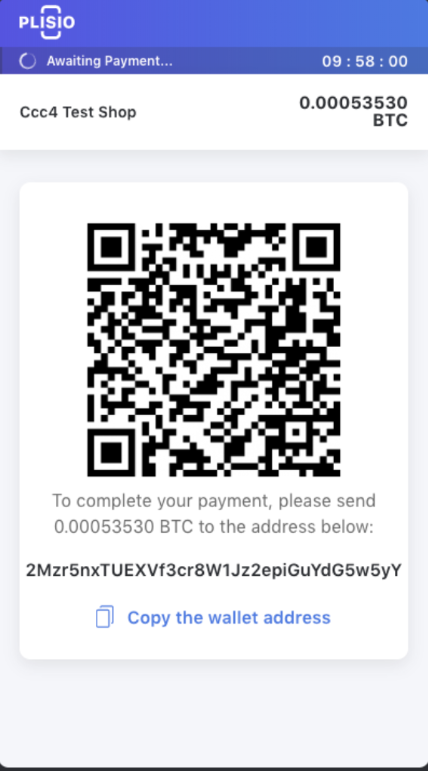 Then you make the payment and wait for 2 Blockchain network confirmations.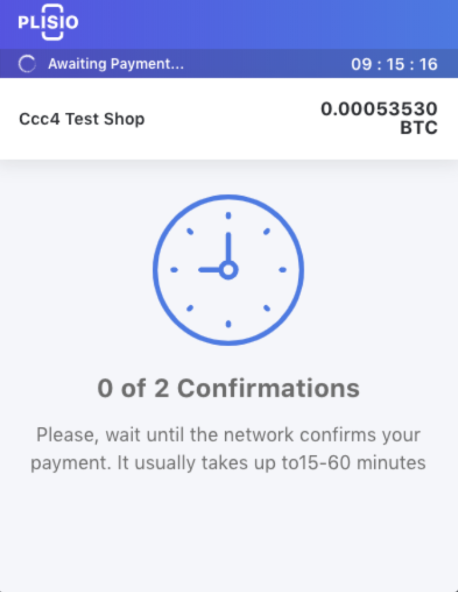 When there are 2 confirmations, the payment process is completed and you can go back to your site.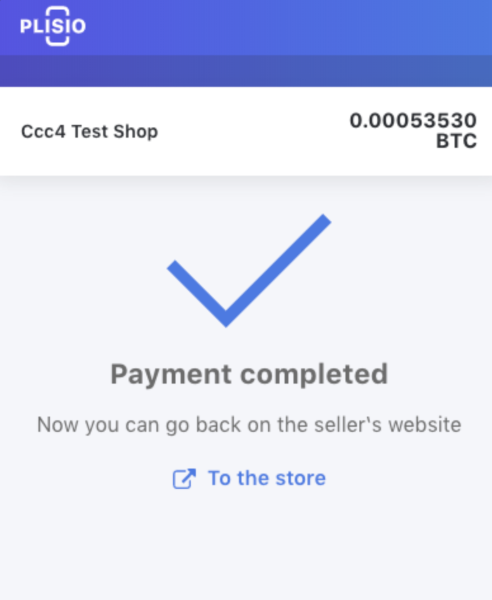 At this stage, the payment process is completed successfully.