JOYO Audio UK are looking forward to our planned visit to Shanghai 8th to 11th October, mixing business and of course great pleasure visiting the largest city in China to meet with friends.
We are looking forward to seeing the latest JOYO products in the pipeline for 2015 and of course have a jolly good look around. The Shanghai Music Show is in our opinion the nearest you can get to travelling into the future to a gizmo paradise. We look forward to seeing you there!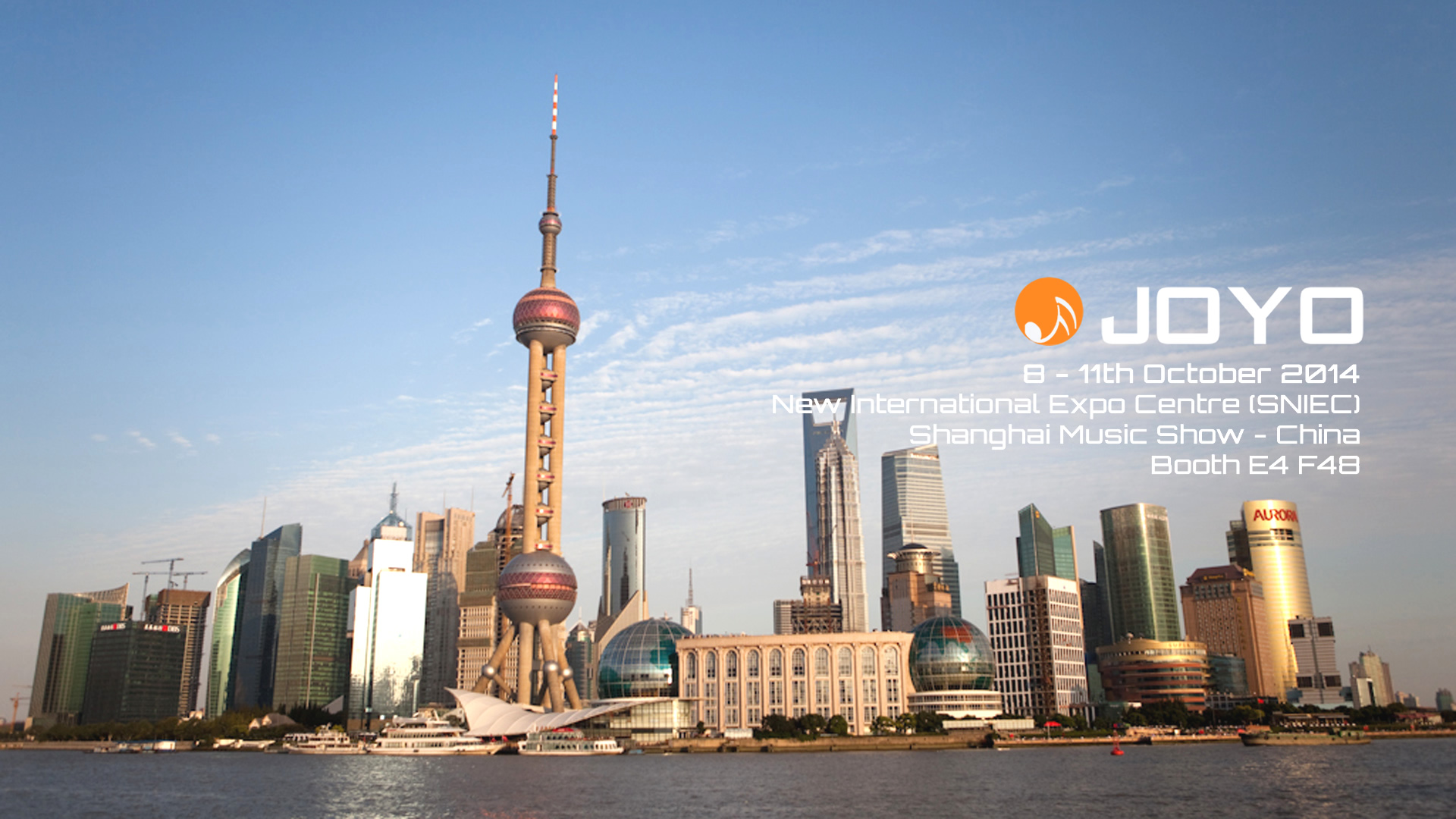 If we don't see you in Shanghai, please join us on the JOYO Audio UK facebook, where we promise to bring you the latest JOYO Product news
Watch this great video from the Music China 2013 show, we hope to bring you a new one when we come back..