We have great pleasure in revealing the new JOYO Audio UK product brochure for 2015 showcasing the latest products from JOYO available for distribution in the UK.
You can view it online via Isuu below, also on your smartphone, just scan the QR CODE via the Scan App..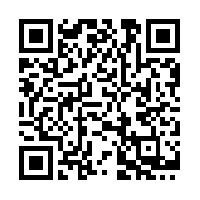 >>
Or download the PDF below, by clicking on it.
Alternatively you can also Download the JOYO 2015 product brochure in PDF format just here.. it's 7MB and in PDF format.