On Sunday 7th February JOYO Audio UK will be at the MOJO Vintage and Used Guitar Show held at The Gild Hall, Church Road, Formby - L37 3NG
JOYO Audio UK are proud to be sponsoring the MOJO guitar shows and invite you to come and try out the JOYO gear. Come along and be in for the chance to win a JOYO prize in our Pedal giveaway. Visit JOYO Audio UK & Win Pedals !
On the JOYO stand you can check out 4 new pedalboards for your own ears, try them all out on our test rig (headphones & guitars provided).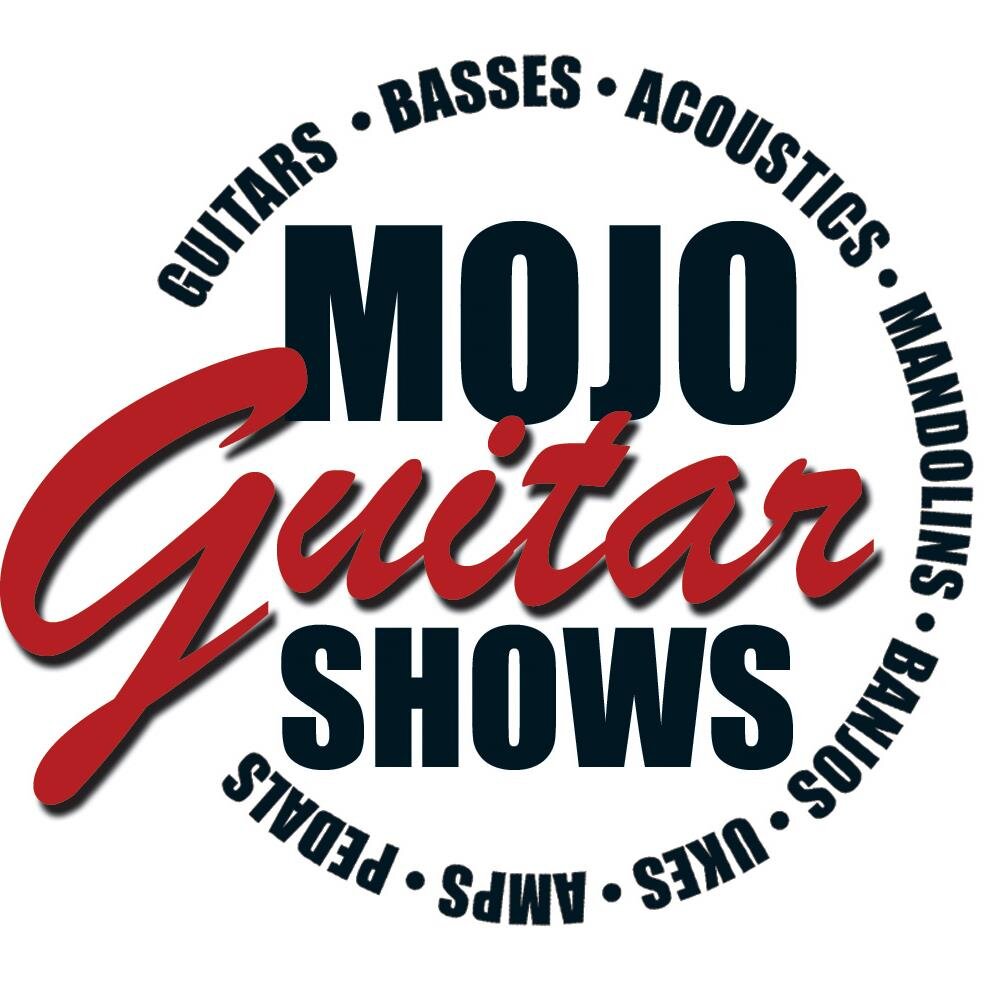 We hope to see you in Formby, you can make a day of it, visit the show and combine it with a walk along the glorious beach with dramatic sand dunes, surrounded by sweeping coastal pinewoods. The varied terrain at Formby is home to a diverse range of wildlife, including red squirrels, natterjack toads and ice cream vans.