Become a JOYO UK Approved Retailer
Retailer Registration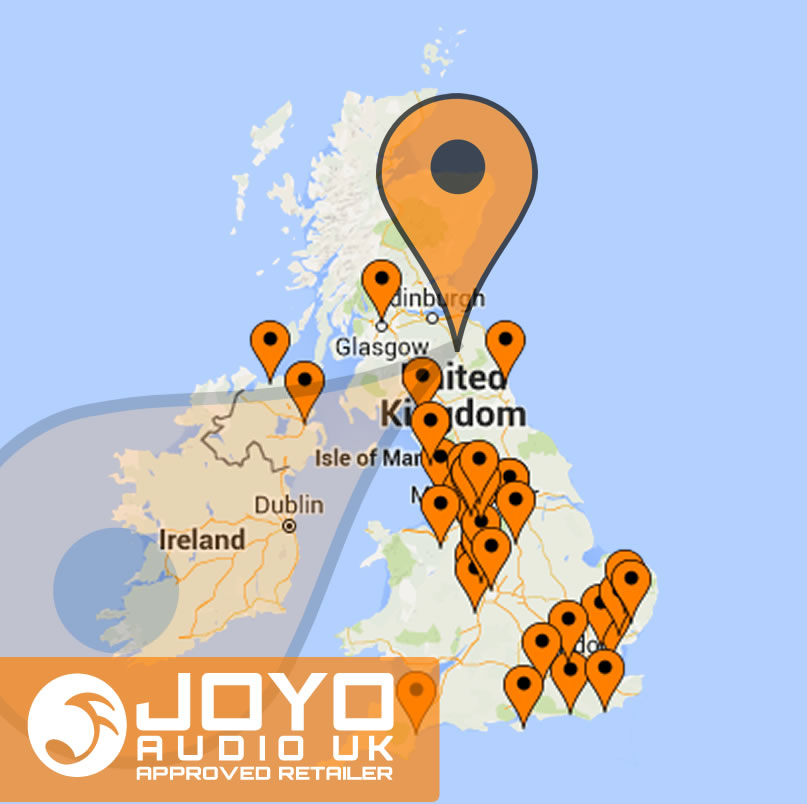 If you are a UK MI retailer and have an interest in stocking JOYO guitar effects and accessories in the UK. Please register your details with us today. We just need some basic details to set up your trade account and provide you with access to our online retailer area. You can do this online, or just give us a call and we will set you up.
With a large range of guitar effects and accessories, retailers will appreciate the package that we offer.
NO Minimum Order Quantity
Competitive Margins
Pro Forma Discounts (See terms)
FREE delivery (See terms)         
JOYO Retailer Map - Stockists feature on our optimised website
Stockists are regularly promoted on our popular Facebook page
Fast Delivery
Order Online 24 x 7 at JOYOaudio.co.uk
Order by Email
Order by Telephone
Payments by PayPal, Debit / Credit cards / Bank Transfers
30 day credit terms available on application
JOYO pricing, stock images & descriptions available in digital formats
As soon as we receive the details, your JOYO Audio UK retail account will give you access to trade pricing, stock availability, terms, ordering and pro forma invoice facilities.
Please contact us for any assistance. You will not be disappointed with the range and margins we can deliver.
If you already have a JOYO UK retailer account with us, please login at the login page.

Please note that currently we are only taking on new retailers who have bricks and mortar music shop premises, applications from retailers who sell solely on line are unlikely to be accepted.